CSPI and Fondation Dr Julien Publications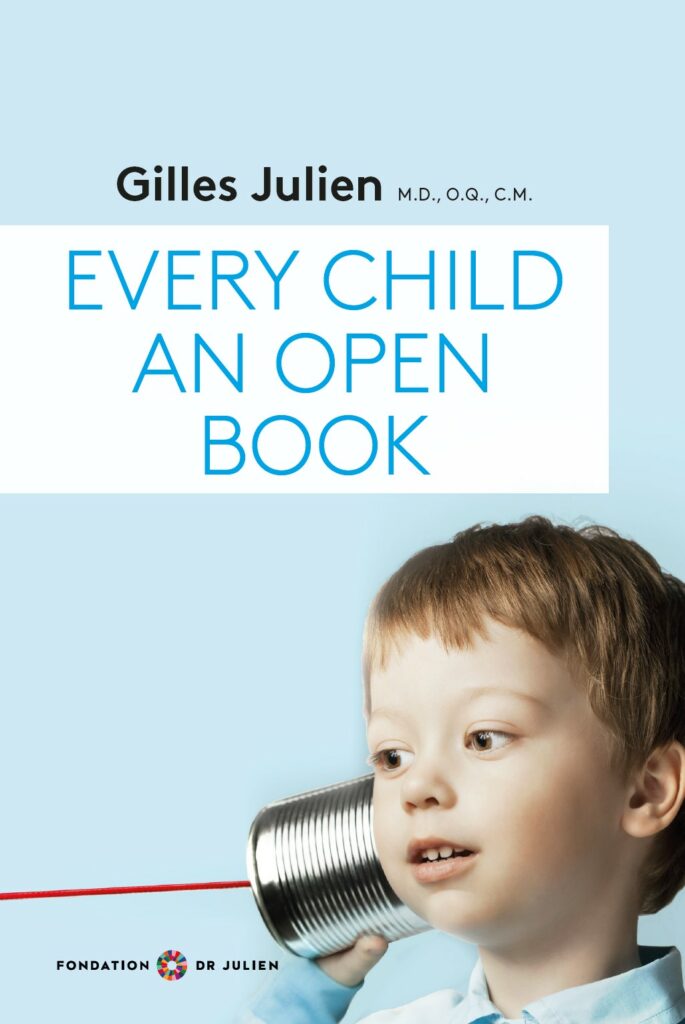 FOR THOSE WHO CARE ABOUT CHILDHOOD FROM THE PERSPECTIVE OF THE 'VILLAGE THAT TAKES CARE OF ITS CHILDREN'.
The approach of social paediatrics helps to explore the causes of children's difficulties. Through his daily work and using examples, Dr. Julien proposes a reflection on communication between adults and children. It provides clues to better decode a child's verbal and non-verbal languages at all ages. In order to create opportunities for rapprochement, it is imperative to understand children and provide them with a space to express themselves. In order to do this, you have to tame them, to be with them, to observe them and to love them unconditionally.
Pages : 151 pages
Publisher: Fondation Dr Julien
ISBN-10: n/a
ISBN-13: n/a