Le balado de l'institut de pédiatrie sociale en communauté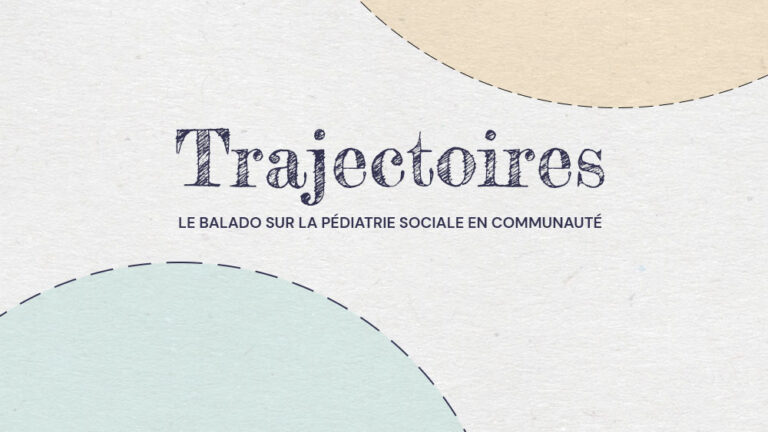 [Balado] Le centre de pédiatrie sociale en communauté de Côte-des-Neiges a acquis depuis 2003 une grande expertise dans le développement de services aux enfants et aux familles issus de l'immigration récente.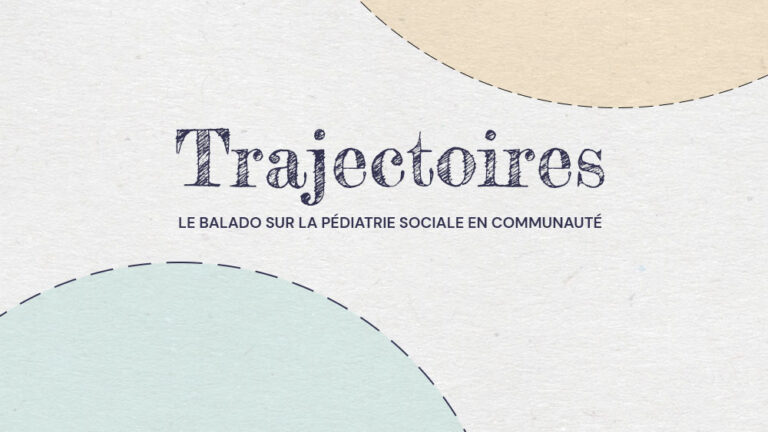 [Balado] Suivi pendant de plusieurs années, le cas de Miguel nous permet d'aborder des éléments chers en suivi-accompagnement en PSC : la co-intervention, la mise en évidence des forces, le rythme de l'enfant et la mise à profit des moments informels.
Nos propositions de balados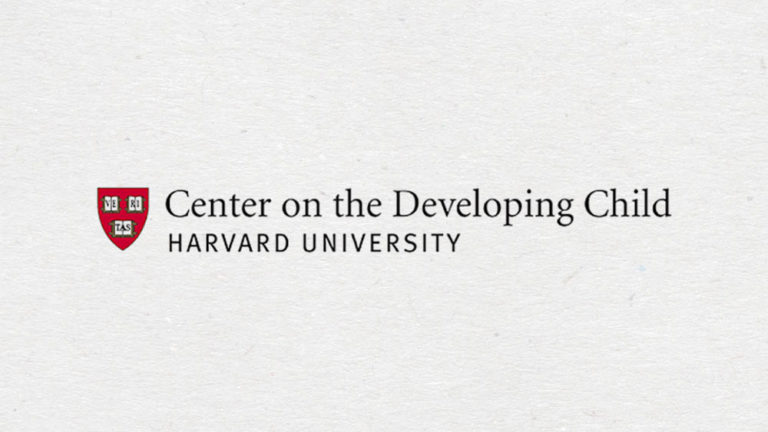 [Balado – En anglais] How do our biological systems work together to respond to chronic stress? What do these responses mean for early learning and lifelong health? And when we say that early experiences matter, what do we mean by early?